Katrina has worked as an editor since 2005. After working full-time as a technical writer for many years, she began working freelance from home and discovered helping authors to polish their works was much more fun than writing contracts. She especially enjoys working on fiction, but is also experienced in editing non-fiction and memoirs. Contact her below.
Some of her edited works include:
All links will open in a new tab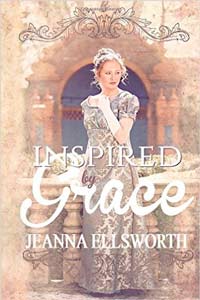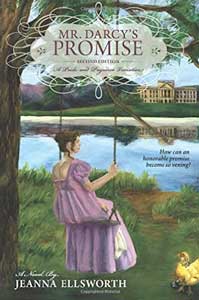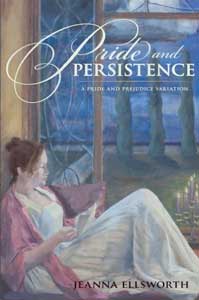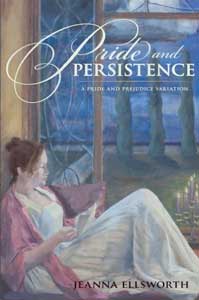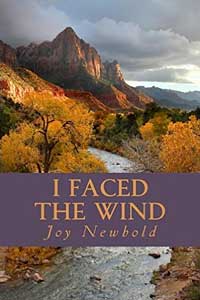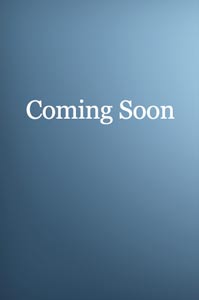 Cancer Times Two
Marion Steiger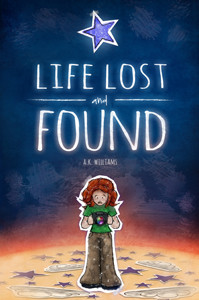 Life Lost and Found
A.K. Williams

Yeah, I know. This is obvious. But I'm putting it here because Google. And maybe also Bing. And that other one. You know... the other one.